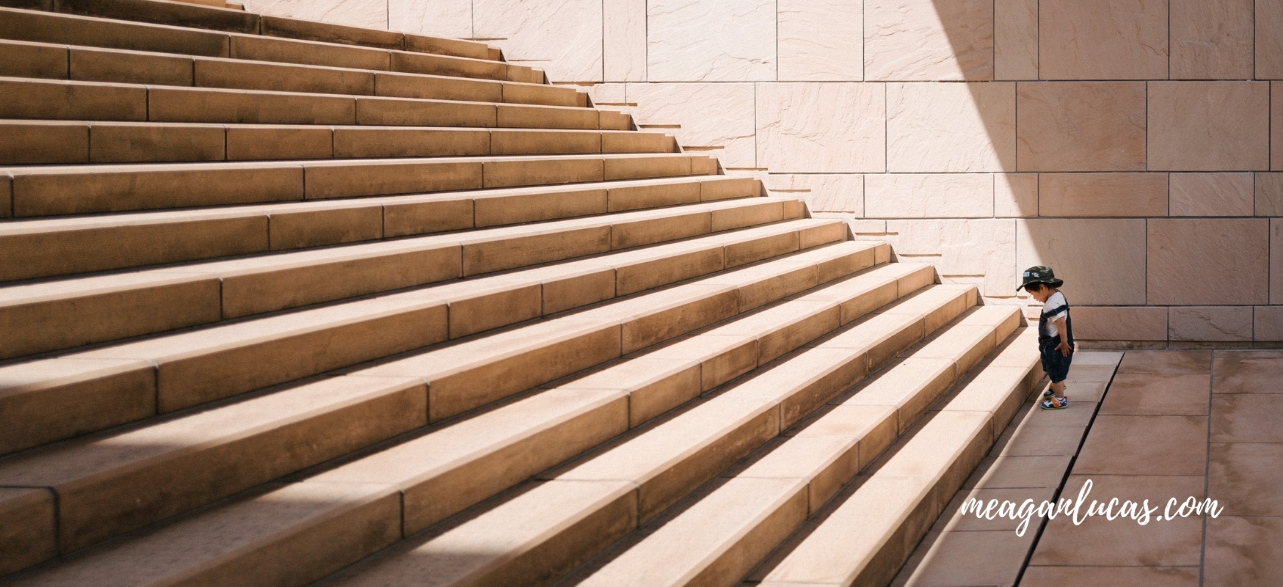 It seems quite common for writers to list some 'end of year' stats on social media. I think maybe I'm too verbose for that. Numbers aren't really enough. They don't tell the whole story. I need space to expand and explain – rationalize? Justify, maybe? Anyway – below are some figures that I use to gauge my progress from one year to another. I'm also hoping by putting them here, on my blog, that I'm not contributing to this sense of comparison and competition that people tend to fall into when looking at things like numbers. I am smart enough to know that these numbers have nothing to do with any other writer, my journey is the only one I'm concerned about, and I hope that others feel the same.
8 – Published Pieces
Getting Past the Gate, A Crisis Of, Daisy Mae Returns, Hell or High Water, Chapter 1 & 2 of Song Birds and Stray Dogs, Southern Comfort, Stains, and Voluntary Action. This is the most I've ever published in one year. Part of that is because of the hustling that I did the year before, I am a little concerned as we move into 2019 that my hopper is completely empty – I have no unsold work.
1 – Pushcart Nomination
I'm still pretty shook about this. "Voluntary Action" was Wiley Cash's Judges' Choice in a short story competition, and Still: The Journal nominated it the Pushcart. I'm so, so honored.
48 – Story/Novel Rejections.
I've been aiming for 100 rejections for the last couple of years. It takes a lot of the sting out of hearing "no" when I get to mark it down on my chart. (I know, I'm a huge nerd.) I've come to realize not only are rejections a part of the process, but in a lot of ways I want a piece to be rejected a few times before I place it because then it feels like it found the right home. When a piece gets placed right away, I'm left wondering if I should have sent it somewhere more prestigious first. This year my rejections are lower than I'd like because I spent so much of the year drafting my WIP novel, Mercy, I didn't have time to write as many short stories as I have in the past. I plan to correct that in 2019.
48 – Novels Read
In 2017 I read 46 books. For 2018 I wanted to do a bit better, I thought I could commit to 4 books a month, and do 48. This coming year I'm no longer a student, so I'm going to up that goal to 60, or 5 books a month. This is one goal that I'm really looking forward to working on.
2 – New Jobs.
In early 2018 I started teaching English at AB Tech. It has been a wonderful experience. I love being in the classroom again. I love my students. It's energizing to talk to people with big ideas and they never fail to show me new perspectives. I'm not sure I'll ever want to go back to teaching full-time, but doing the adjunct thing is awesome. In late 2018 I became the Fiction Editor at Barren Magazine. Although I've only been doing this a short time, it's possible that it has been more educational than my MA in terms of how to get published. I'm working on a blog post about this cause it really is a much larger topic than I can cover here in a paragraph, but I'm loving it, and learning so much.
5 – Lbs Gained.
Seriously, I know this isn't the worst thing ever, but I've worked so hard over the last few years to lose them that it's really frustrating. I need to fix this.
450ish – Twitter Followers
In 2018 I joined twitter. I know, I know. When I first started it really was just FOMO, I did a lot of watching and reading, and hardly any tweeting. I'd been told that writers needed to have twitter, so I signed up. But now, twitter almost feels like family. I've connected with so many wonderful writers, I've found opportunities that I never would have otherwise, and I've learned so much. If you want to read my tweets I'm @mgnlcs I don't actually care about the number – I'm not a person that obsesses over my daily count, but I do find it shocking that when I tweet something, 400ish people that I've never met in real life, read it. It's pretty surreal.
1 – Novel Sold
In September Main Street Rag Press offered to publish Song Birds and Stray Dogs my first novel. It will be available to buy in Spring of 2019. To say I'm excited would be a ridiculous understatement.
1 – MA in Creative Writing Completed
In December I finished the coursework for my MA. Technically, my degree won't be conferred until January 1, 2019. But I'm going to claim it for 2018 because, shit, it's been so much work. But, as a result of this degree: I'm a more confident writer, I have the credentials to teach English at a post secondary level, and I've met and connected with so many other wonderful writers and built my writing community. I'm stronger and better than I was.
Goals for 2019.
I'm going to put these here so that I can hold myself accountable. Yikes:
– 100 Rejections
– 60 Books Read
– 11 Short Stories written and submitted for publication
– 1 Novel ready to be submitted
– 1 Short Story Collection ready to be submitted
– 30 lbs lost (this one is the worst)
I'm sort of the Queen of lists and charts. This year I've started bullet journaling and it's exciting and creative. I'm also looking forward to being able to keep all my lists and charts in one place and being able to better compare them from year to year (and being able to throw away all the ratty pieces of paper that are dangling from my bulletin board! ha!)
Do you make resolutions? Lists of goals for the future? Do you keep track of them? Drop me a note and tell me about your goals and how you plan to achieve them – I'll cheer you on!