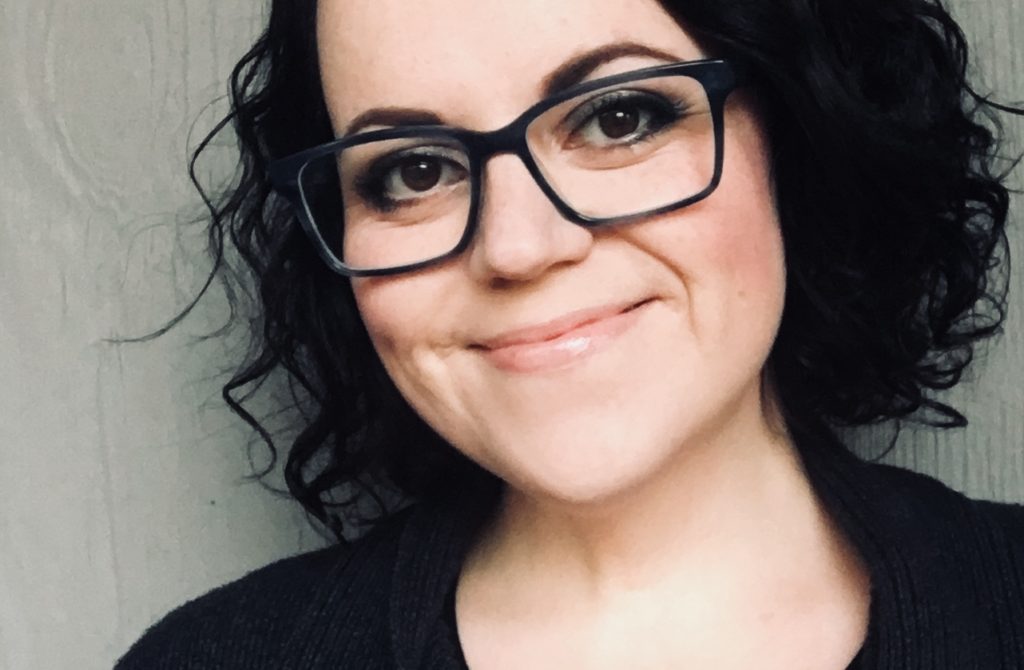 Meagan's stories have been published in The City Quill, Dime Show Review, BLYNKT Lit Mag, Beneath the Rainbow, Four Ties Literary Review, Santa Fe Writers Project and The Penman Review. Her short story "Kittens" won the 2017 Scythe Prize for Fiction. Her story "What She Lost" was the runner up in the 2017 SNHU Fall Fiction Competition. Family life, the grey space between right and wrong, and the dark underbelly of the American Dream figure prominently in her work.
Meagan is a Canadian who found home in the mountains of North Carolina. A wife, and a mother of two tiny ones, Meagan is also a graduate student in Creative Writing at Southern New Hampshire University. Besides books and her babies, Meagan loves: coffee, wine, her treadmill (sometimes), concerts and cheesecake. If she wasn't so lazy, she'd grow a vegetable garden. If her husband wasn't so phobic, she'd keep bees. She dreams about beach sand, peonies, bookshelves and sleeping children.
Let's keep in touch, you can find me on facebook!
Save
Save
Save
Save
Save