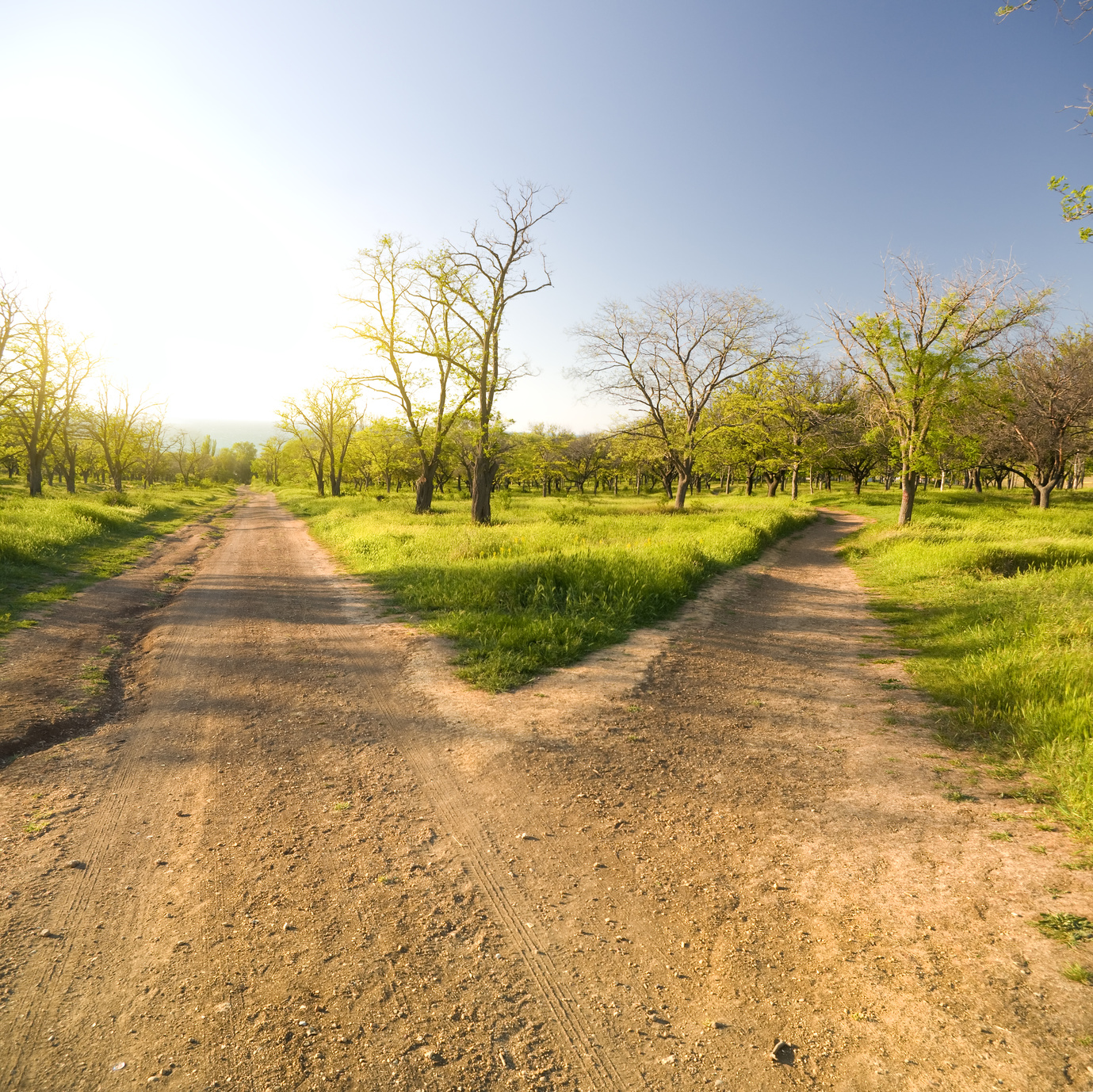 I have 61 pages, 22,500 words of a story that I think is going to be a novel written. When, this afternoon like lightening, an idea came to me. I was sitting on the couch watching the 7D with my daughter thinking about how my story really only has two major characters and two minor ones and wondering if I can write 100,000 words without more. More of what I wasn't, and honestly still aren't, sure.
Last night I had what my husband likes to call "Nerd Group" a bunch of writers (of whom I'm the least experienced) who get together, read each others' work and then decimate it. I kid, we only sorta pick it apart a little. When we were discussing one of the girl's work she was talking about how she was reading a book on the breakout novel and how to make great characters you need to push them just a little farther. I was thinking about how my character's are pretty extreme, and if I push them further they will become caricatures of people, and not real people. But, my plot on the other hand, my plot needs pushing.
Then we started talking about my work, and the chapter they were reading is about a man and a woman who meet in a bar. They all noticed something that I hadn't planned on, but now that I see it, I can't ignore the idea. It was my intention that they meet randomly. My readers felt like it was obvious that he came there just for her. Last night we talked about how I could tweak it to get the piece back to my original intention, but this afternoon as I was wiping the kitchen counter I thought, what if he was there on purpose?
I can't get that idea out of my head. What if he did come there just for her?
So now, I have to decide. I didn't plan this change, and it will require a lot of rewriting and editing, and more plotting and so much more work. But, now I can't imagine my story any other way.