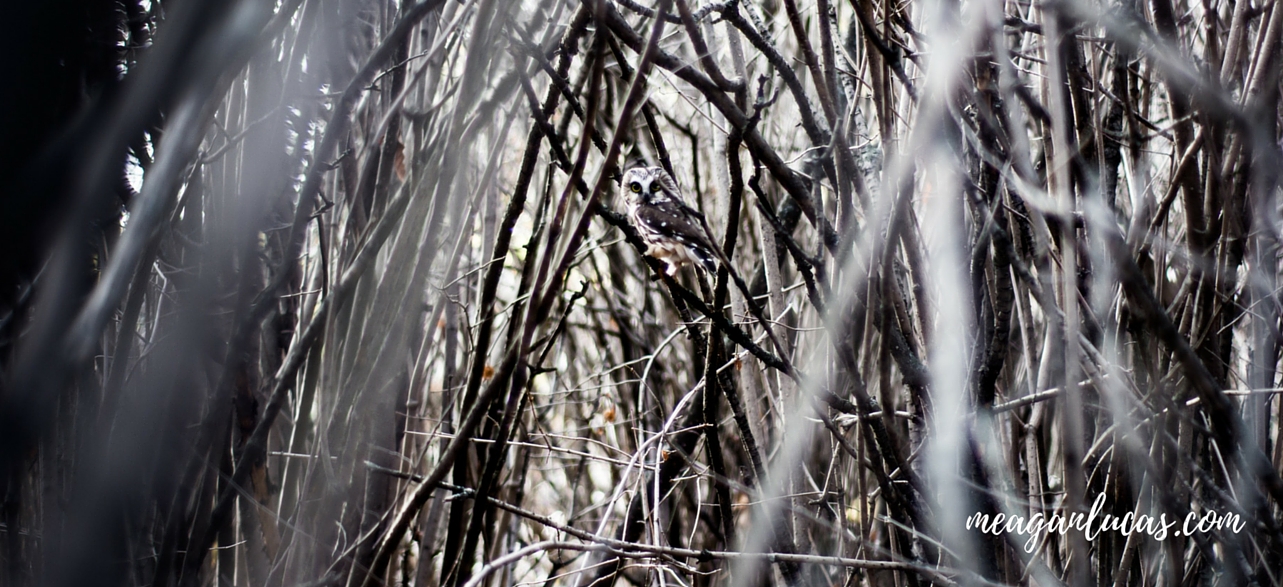 Today, my family in Canada are coming together to remember the life of my cousin Ryan who left us last week. I'm not able to be there. The laws of space (they are in Canada, 15 hrs away) and time (Josh is in Philadelphia for work this week and Willa graduates from preschool tomorrow) conspired against me. So, I'm left to remember him on my own.
My Dad comes from a large family – 6 siblings – of which he is the youngest, and there are 7 years between him and the next youngest brother. As such, growing up my cousins were like rock stars. They were always older and cooler. They always were doing things that my brother and I were too young to do. We also were subject to the conversations of our parents with their siblings and heard all the tales of what our older, cooler, wiser, more fun cousins were doing. Probably unfairly, this gave them a bit of a mythic quality.
My cousin Ryan wasn't any different. In my mind he's larger than life. A big guy, with a big smile, and an infectious little chuckle. I also felt a special bond with Ryan because he looked like me. In a sea of blonde haired and blue eyed Smith cousins, we both had dark hair and eyes. The tenuous bond of a little girl who so much wanted to be as cool as the big kids.
I hurt. There is a hole in my chest and a lump in my throat I can't move. When I think of him I have to blink to clear my vision. But this tragedy isn't really mine. It's selfish for me to hold it. It belongs to his beautiful, adoring wife; his gorgeous kids; his parents; his brother; his friends and all those who had the pleasure of his presence everyday.
I wish I could have been there today. Not to say goodbye, because he'll always be here – in our hearts, in our memories. But to support those who were left behind. I wish I had words to make it better. To make the pain stop for you. To make this make sense. I don't. But I hope that you know you're loved.
I've been listening to this song on a loop for the last week. It helps. Ben Rector – When A Heart Breaks