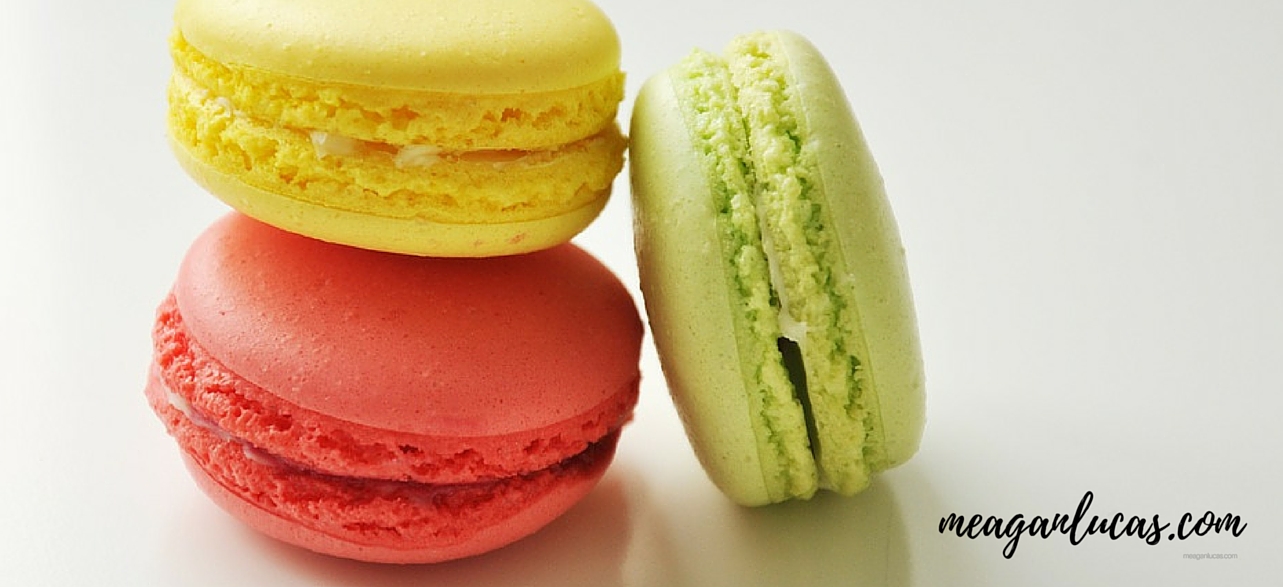 This week's piece of my work in progress. I hope you enjoy it!
(if you need to catch up – Part 1 – Part 2 – Part 3)
The air was warm despite the pumpkins lined up on the neighbor's porches. Evelyn knew although the customers at the cafe kept calling it Indian Summer, that switching the calendar to October meant it was fall, and time was running out. The pew was hard beneath her and she could feel dampness collecting between her back and the seat. She'd long since stopped caring whether she left wet marks on seats. This god-damned never ending hot weather and her eternal morning sickness were a miserable combination. The smallest of mercies was that all the toilet hugging she'd been doing had kept her size under control and her secret under wraps. Her mouth still went dry at the thought of having to tell her Aunt.
                   The pastor was still talking, his voice like a radio station only half in tune. Evelyn watched a bird making a nest in the tree just outside the church window. The tiny brown thing dragging pieces of debris that looked impossibly large and knitting them into a home. It was the wrong time of year for the bird to be building. Evelyn felt a pain in her chest for the bird and hugged her abdomen. She prayed that wouldn't be her.
                The minutes passed slowly, the morning light slipping through the yellowing leaves into pleasing patterns on the old wood floor. Evelyn didn't notice the service was finally over until Aunt Rachel was standing, and her shoulder no longer pressing into Evelyn's.
                "Come on now, Evie, you know we have to get a move on if we're going to get to Bitty's in time. Pastor Rowe really out did himself today, bless his heart."
                The two women moved to the aisle, Evelyn following her Aunt, watching the bright floral print of her Aunt's skirt ripple across her ample hips and sway against her thick calves. Evelyn knew she had that to look forward to, this baby ruining her what figure she had before she'd even really had a chance to use it. The relative cool of the church steps refreshed Evelyn and she found that she was almost hungry for Bitty's shrimp and grits, or famous fried chicken. They would need to get a move on if they hoped to get a table.
                Aunt Rachel wasn't much of a talker, and for that Evelyn was thankful. With her Aunt's hand tucked under Evelyn's arm, they strolled down the sun dappled street to the tune of her Aunt's rendition of "Old Rugged Cross." Not exactly meandering music, but Evelyn was happy to slip back into her own thoughts.
                She had held out hope to hear from David months ago. She thought that given a few days to cool off, he would come to his senses and come crawling back. But he hadn't. She thought maybe he'd actually gotten on that shrimp boat heading for the gulf, but whenever she asked his friends about it, her questions were met with snorts and eye rolls. He always had plans, but they were never more than that.  It didn't take long to realize that she was on her own.
                Always a thrift store shopper, Evelyn had found herself wandering into the baby section and staring in wonder at the tiny garments. Surely they were too small to put on a person, but then she thought of how that person had to exit her body, and became queasy. She'd purchased a couple of things that day, a few white undershirts, a yellow flannelette gown. Over the months she'd added to her collection hidden in a cardboard box at the back of her closet, a package of cloth diapers, some small blankets, bottles and nipples, it was all so overwhelming.  Evelyn knew she should go to the doctor, but in a town as small as Beaufort, going to the OB/GYN was as good as an announcement in the paper. She ate as well as she could and drank as much milk as possible without Aunt Rachel scolding her for being a cow.
                When they got to the restaurant there was a line out the door, and Evelyn's heart fell. It was hot and still on their side of the street. She was dizzy just thinking about having to wait an hour in the sun to get a seat. Rachel was on a fixed income, which she reminded Evelyn of regularly, but Sunday lunch was her weekly treat. Rachel had been bringing Evelyn to Bitty's for the last ten years of Sundays, ever since her mom had run off and left her on Rachel's doorstep barefoot, ten years ago.
                Anticipating the fight she was going to have with her Aunt when she suggested that they go to Rocky's for BBQ instead, she took a deep breath. Evelyn knew that Rachel looked forward to eating Sunday lunch out more than any other part of her week, even more than Wednesday night bible study, although she'd never admit it. And that Bitty's was the only place to go, to see and be seen. Skipping a week would mean being the subject of that week's gossip, and Rachel wouldn't like that at all.
                A bead of sweat slid down her temple and dripped from her jaw onto her chest. It was worth the sour look from her Aunt to avoid this melting. Evelyn was opening her mouth to speak when she heard:
                "Rachel, Evelyn, you-hoo."  A high pitched drawl from inside the screened window.
                Evelyn couldn't see through the mesh, but she had a sinking feeling she knew who was calling to them. She tried to pretend that she didn't hear, but on the second "you-hoo," Aunt Rachel did.
                "I think that's Shirley White calling us from inside the restaurant! We'd better peek in and see!"
                It was exactly as Evelyn had feared.
As always, I love to hear from you, so send me any questions or comment below!