Waiting…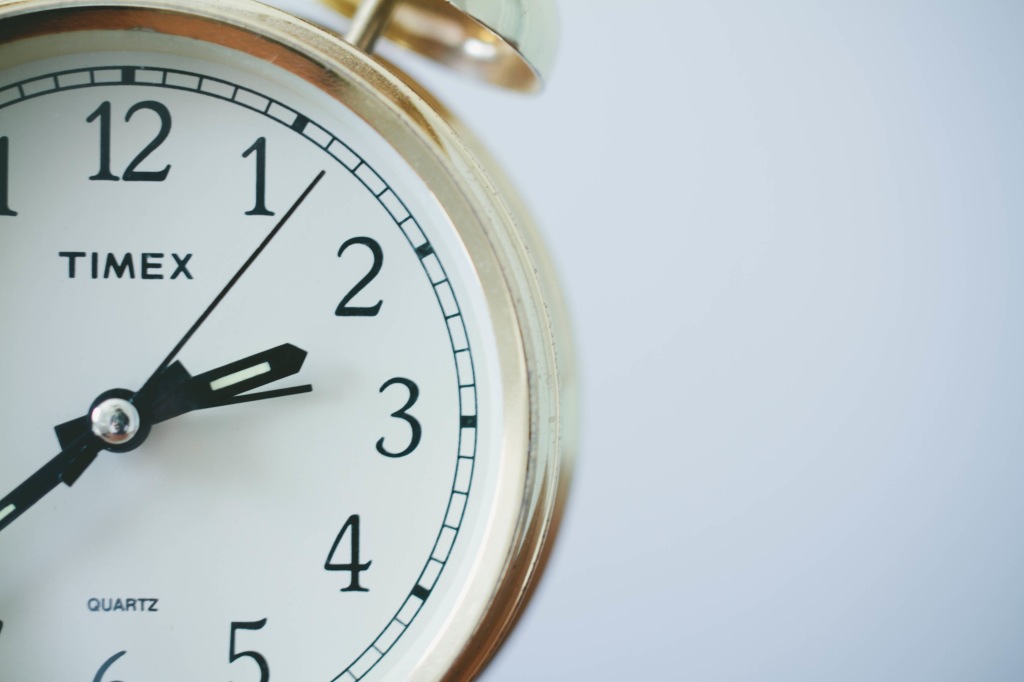 I'm terrible at waiting. Really, truly.
I'm at my worst when I have to be patient.
There is something going on in my personal life that I have to be patient about. I'm not really sure why I'm being so obtuse, it's surgery, I'm waiting to have surgery. (Gallbladder – It's not fun or exciting surgery – like new boobs or lipo or something.)
So, you know, it's kind of big. I have to schedule my life around it. School stuff, babysitters, my husband has to book time off work, not end of the world stuff – but stuff that can be hard to arrange last minute. I'll be in the hospital for 2 days and will need a few more days when I get home to recover. No picking up toddlers, no driving, all fun. Plus, Thanksgiving is looming. Thanksgiving is important in our house because my husband works in ecommerce and black Friday and cyber Monday can make or break his year. Plus they really mark the start of crazy, busy, overtime season. I'm almost a widow in December. So, we'd really like this taken care of as far in advance of that week as possible.
I'm been working on the patience thing for the last few months, I've had to have lots of tests and procedures to ensure that my body is capable and there are no other issues. I get it, they want to be thorough, I'm ok with that. I don't want to die and I respect they don't want that either. I can breathe and figure it out.
So, the gastroenterologist gives me the go ahead at the end of September. It takes 3 weeks to get into the surgeon. The surgeon's office tells me it will be 48hrs to get the paperwork together, then they'll schedule me. They say it's usually only 2 or 3 weeks from then. They blame any hold up on the insurance company. This is very exciting. The end of the tunnel is in sight.
So, it's been a week since I've been in there. Today I call. Scheduler tells me she can't schedule me til I'm approved. I make more calls. I find out they've had my approval and everything set since Friday morning. I've lost 3 days. Talk to the scheduler again, she can't make any promises but it is looking like it is going to be the week of Thanksgiving.
Sigh. Breathe.
I know everything will be fine. I know that they are mostly just doing their jobs the best they can. But I get so frustrated when they know I've been waiting for this forever, and still somehow I end up forgotten and having to advocate for myself.
Oh yeah, and my husband told me to calm down.